Spice up your next event with Taco Town! No one brings the party to a party like Taco Town. Our menu packages are designed so you can worry about your guests, not the food. We include all the dining ware, and have options for drinks and additional snacks.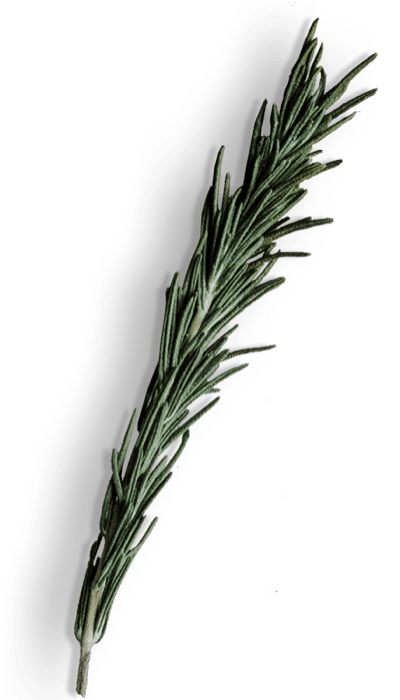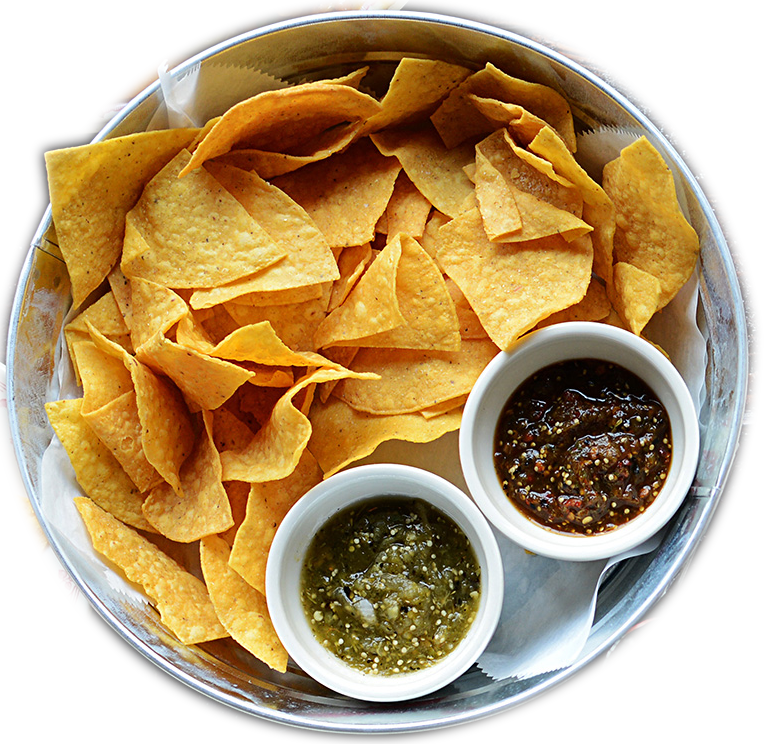 Our minimum for catering is only 10 people.  We can cater to you as a little as 72 notice. We require a 30% deposit to hold your date. Our price includes coverage within 5 miles from Sterling, VA, but we can cater to you anywhere for additional charge base on miles.  We can't wait to amaze your guest at your next event. Contact us today!
Our Taco Party option gives you four tacos per person with your choice of meets lengua, carne asada, chorizo, pollo pibil, and carnitas.  It includes Chips and Salsa for only $14.99 per person.
Our Fajita Party option gives you the choice of two meets chicken or steak, but if you can't decide between our two delicious meets you can get a combination of both for the same price. The Fajita Party includes Mexican rice, charro beans, cheese, sour cream, pico de gallo, tortillas corn or flour or mix and chips, and salsa. For only $17.99 per person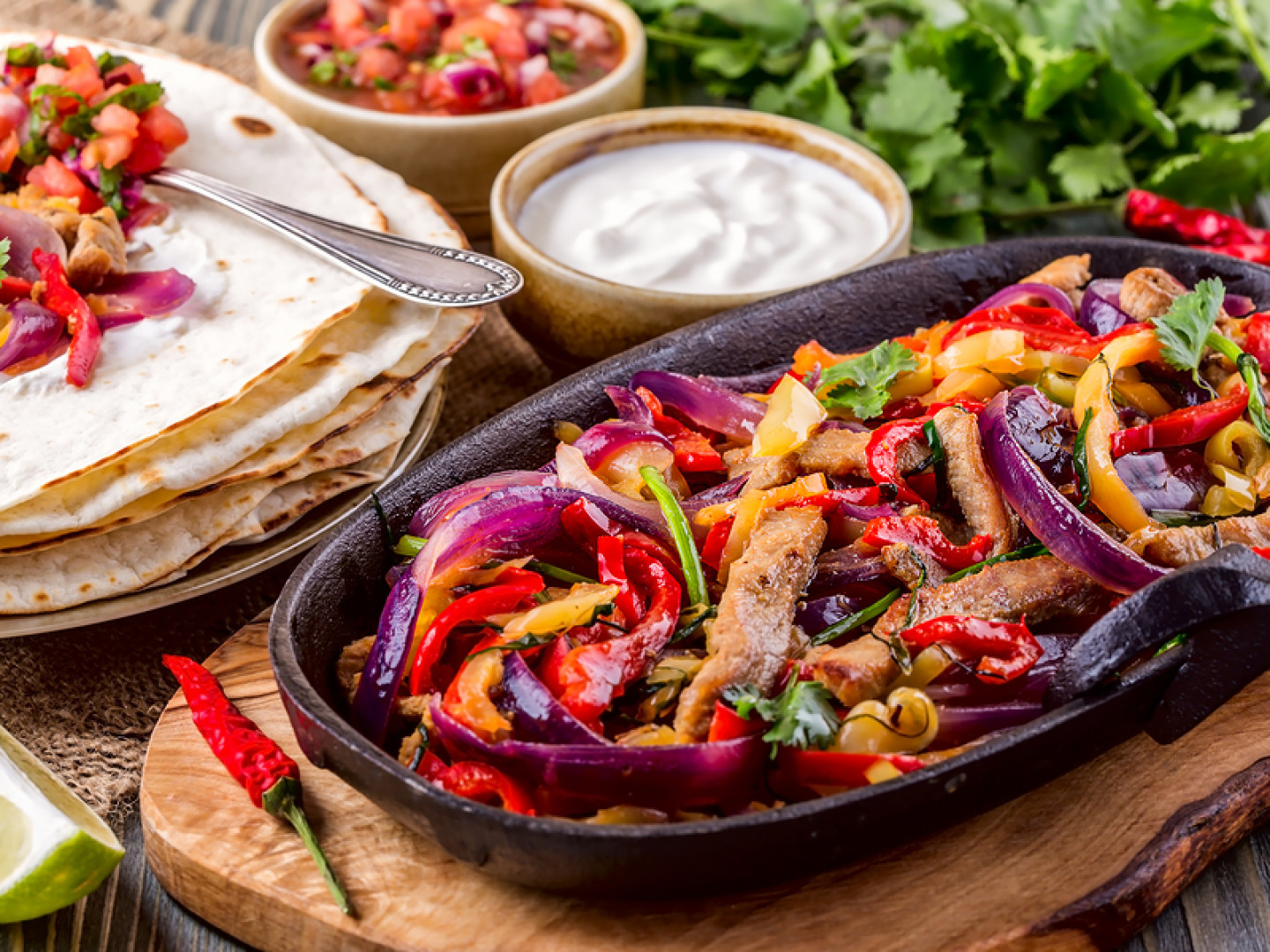 Our Fajita Party option hum…? It is almost impossible to describe the flavor and all the sensation one feels with the first bite of our carne asada, you just have to taste it to find out how goooooooooood it is. . The Carne Asada includes Mexican rice, charro beans, cheese, sour cream, pico de gallo, chips, and salsa. For only $19.99 per person
We know that getting the drinks for your guest is not that complicated, that is until you run out of ice-cold drinks and now they have to drink a not so good tasting warn soda or water. Or you can completely let us handle your catering, our canned Coke products are only $1.25 each and water for $150, always ice-cold just the way it should be.