We are crazy excited to share our food with you!
You can almost smell it scrolling…can't you? Our chef spends days picking vegetables, spices and seasoning the meat. He is   meticulous about the quality of ingredients and once you bite into one of our tacos – you'll completely understand!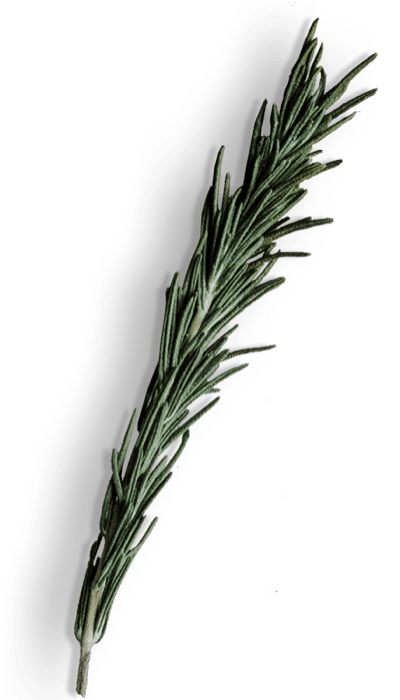 We admit it. We're extremely passionate about tacos. It's like our obsession and we're proud to be the new kid on the block – serving up authentic Mexican tacos. Get ready to indulge in tacos that explode in your mouth with the freshest ingredients – locally grown and hand selected. Abuelita would be so proud!  And don't forget to try our famous "Chef's Taco" A special taco inspired by the chef that is here for a limited time only, because our chef is
always inspire and the "Chef's Taco" changes
at any time.
"The tacos are delicious with traditional Mexican Flavors and a unique touch of modern style make Taco Town the best tacos in town. You definitely need to try them out."
– Cinthya Pena – Facebook
"The best tacos I have had in Northern VA, if you live near Sterling feel lucky to have Taco Town near you, if you are near Sterling definitely give them a try.